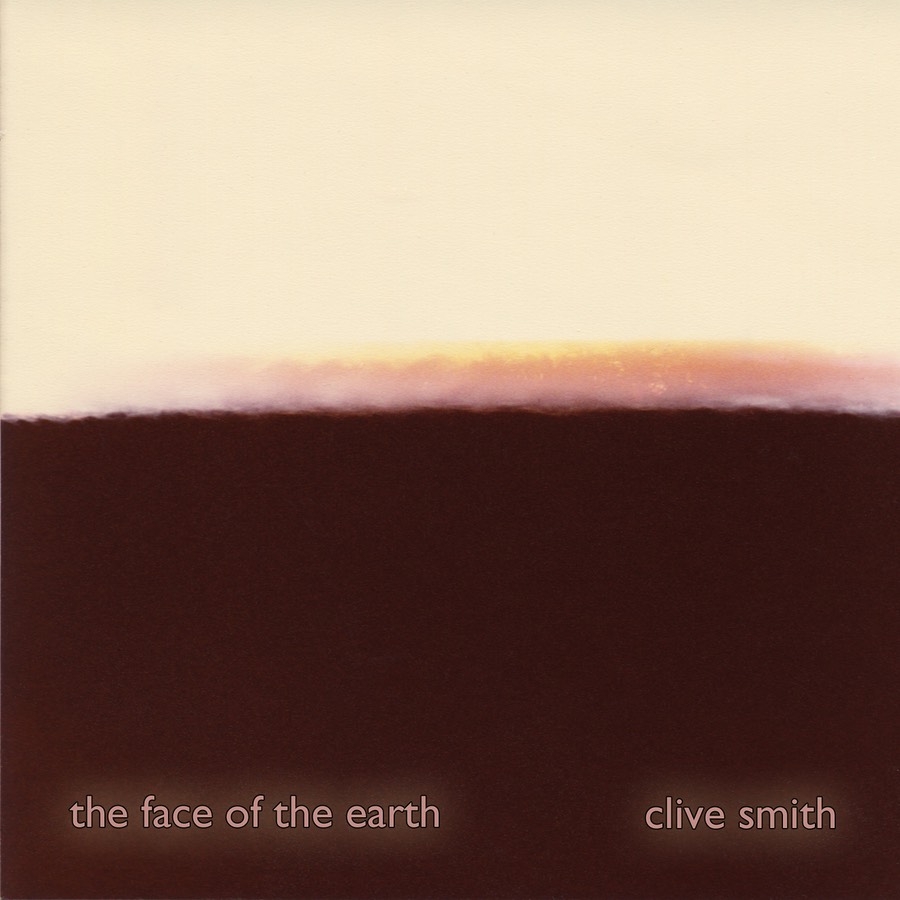 A collection of 9 instrumental, post-ambient, classically-infused, electronic pieces that sometimes seem like a visitation or perhaps an invitation from the subconscious.
To preview and/or purchase:
or Amazon (not recommended, see below)
Please note that Amazon unfortunately leaves out the 9th (and final) piece on this album, Painting the Air 3, probably because it is 26 minutes long. The entire album can be heard as it was intended through Apple Music.